Here's how I envisaged the zine looking...
(they are thumbnails, click on 'em to see the bigger pics - the larger the window, the larger the image)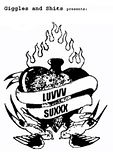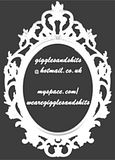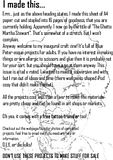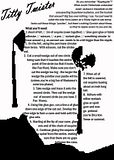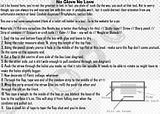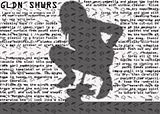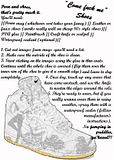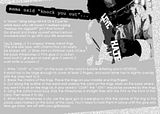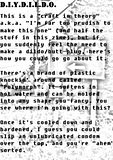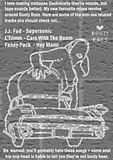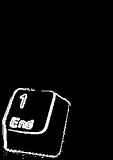 The wonky, poorly cut, crappily stapled version is truly shoddy in comparison.
Yup, I know there are still typos and grammatical errors, and that some of the text's still blurry, if any of the pages can't be read tell me (via comments) and I'll post up the words in beautiful 12pt Times New Roman.
Some opinions would be nice too.